Full of charm, this house for sale in Drummondville will leave no one cold… You will want to enter as soon as you see it and will not regret your visit!
Beautiful, right? You will want to climb this beautiful staircase and explore the second floor right away… Resist the temptation, because the ground floor holds many surprises! But let's get back to the entrance hall, which will charm you without a doubt; Covered with a beautiful ceramic floor, it has a walk-in closet that is ideal for storing boots and coats!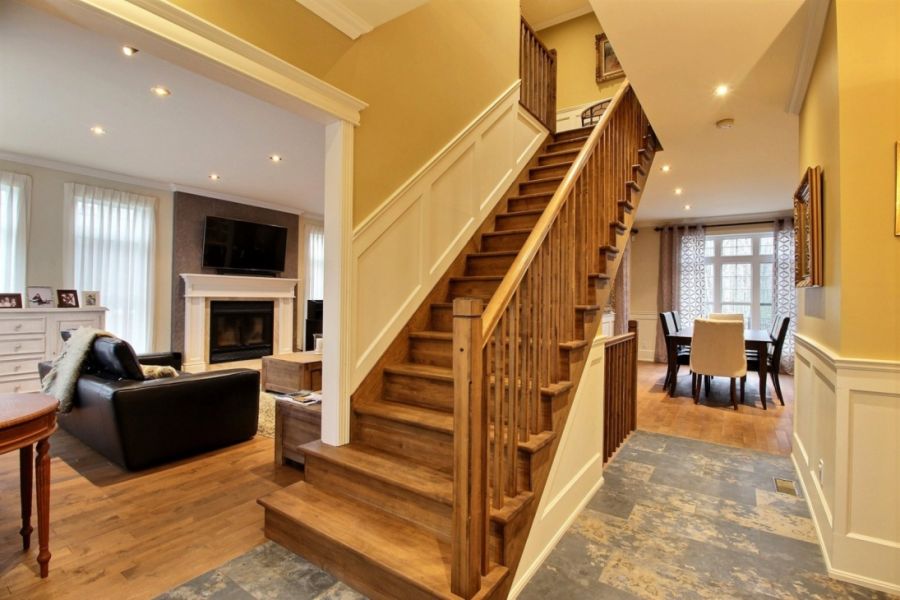 Brightness and comfort are not lacking in this spacious lounge; Large windows in great numbers make it possible to enjoy sunlight throughout the day. When you come back from work in the winter, you will be happy to curl up by the fire and simply appreciate the moment… Hello, cocooning! And since the living room is so large (15'9 x 23'!), why not use some of that space for a nice corner office?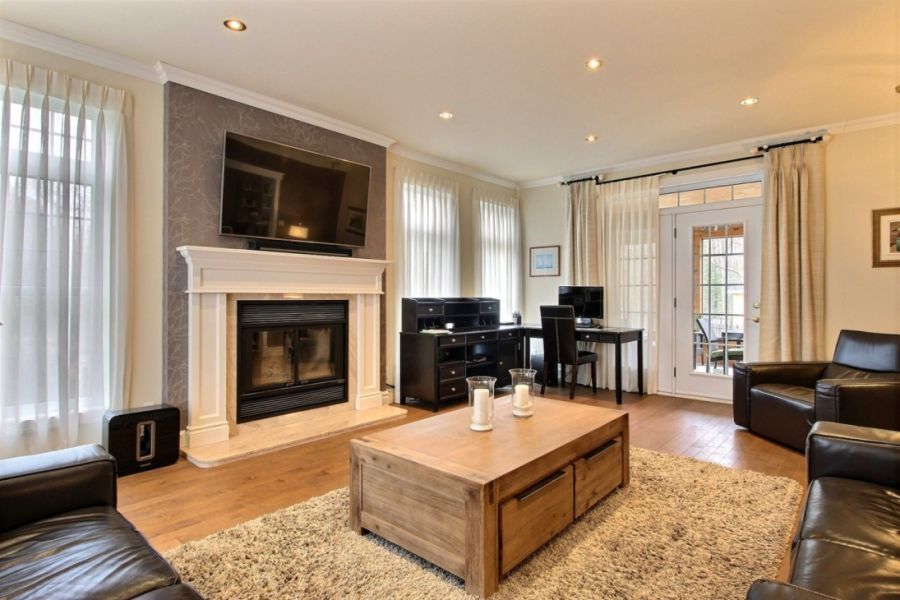 Behind the living room's French doors, you will discover a stunning three-season solarium with three glass walls—perfect to reconnect with nature…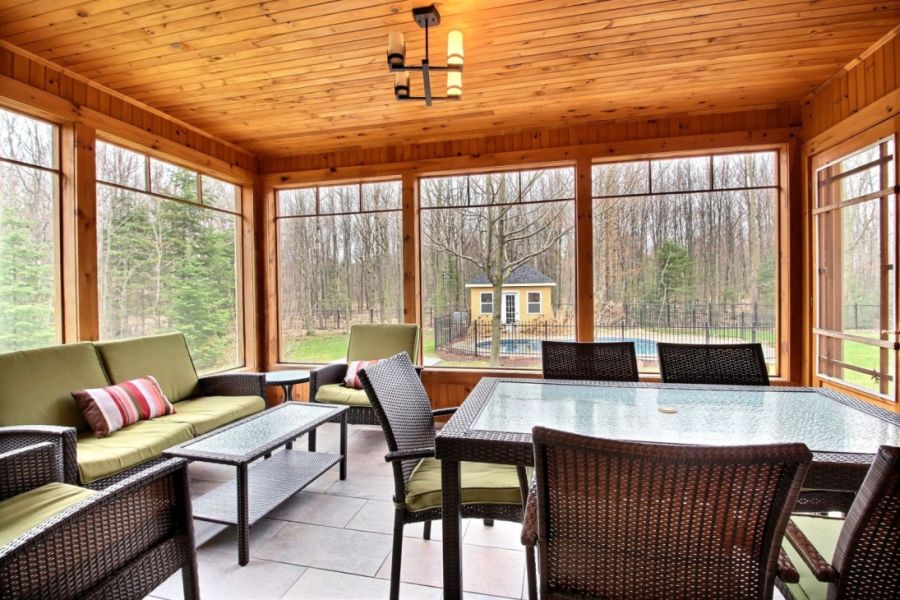 One of the first thing you will notice when you visit this property for sale is all the architectural details that make a difference: wall mouldings, oiled wood floors in the living room and dining room, sophisticated wallpaper, embedded lights… How luxurious!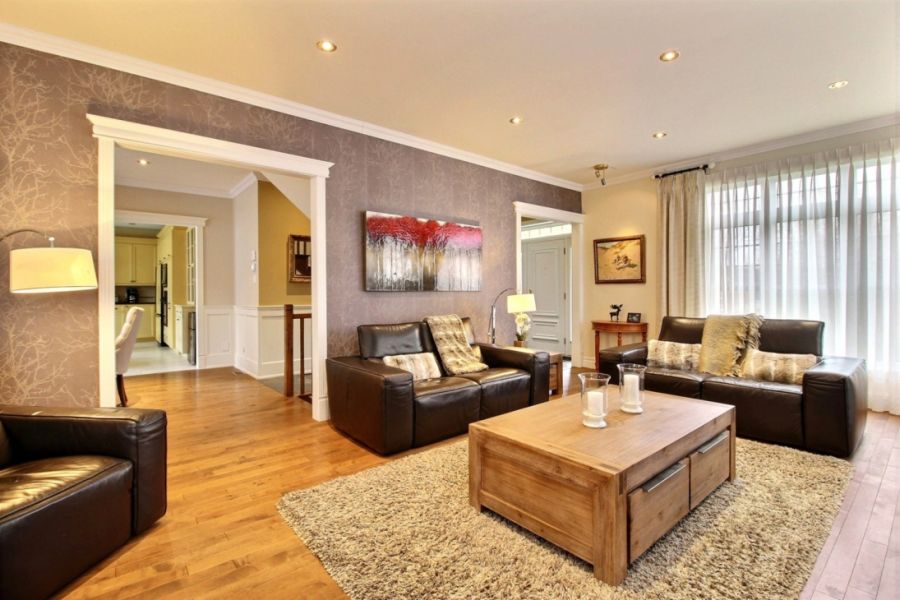 You will be proud to have guests over in this superb dining room! Its perfect location between the kitchen and the living room makes meal service hassle-free, also allowing your guests to simply move back to the living room for after-dinner liqueur.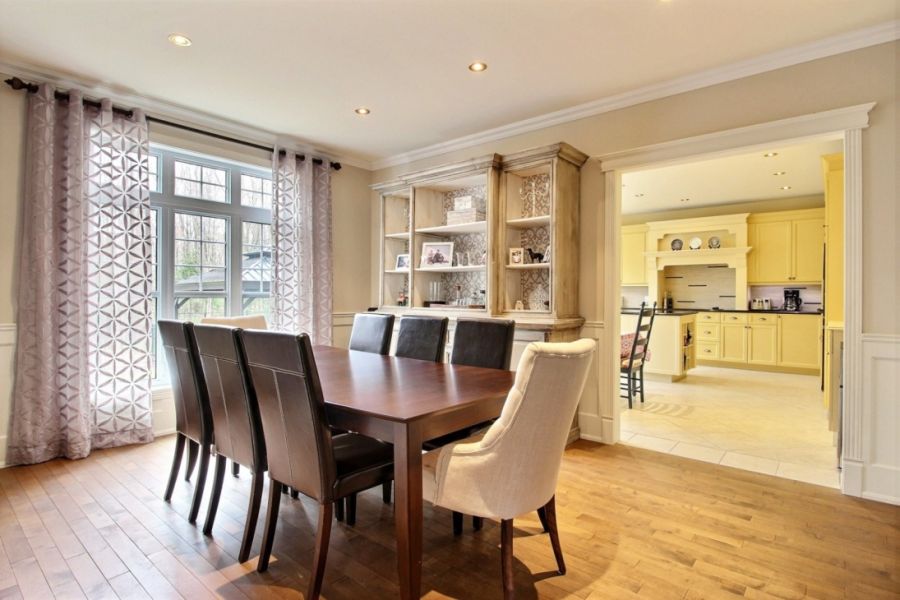 Cooking good food will be a breeze in this large kitchen! Numerous wood cabinets, huge worktops, practical kitchen island, dining area, trendy backsplash, natural light in abundance… It's all there! You inner chef will be filled with joy! Sun is out? Walk through the pretty French doors to access the beautiful backyard and enjoy the weather!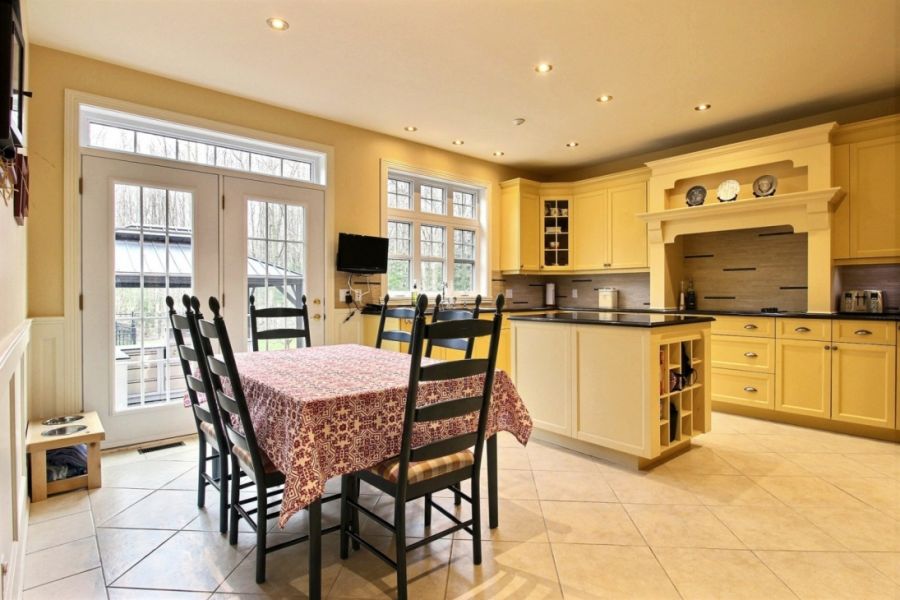 Three bedrooms are located on the second floor, including the spacious master bedroom where you will find comfort and privacy.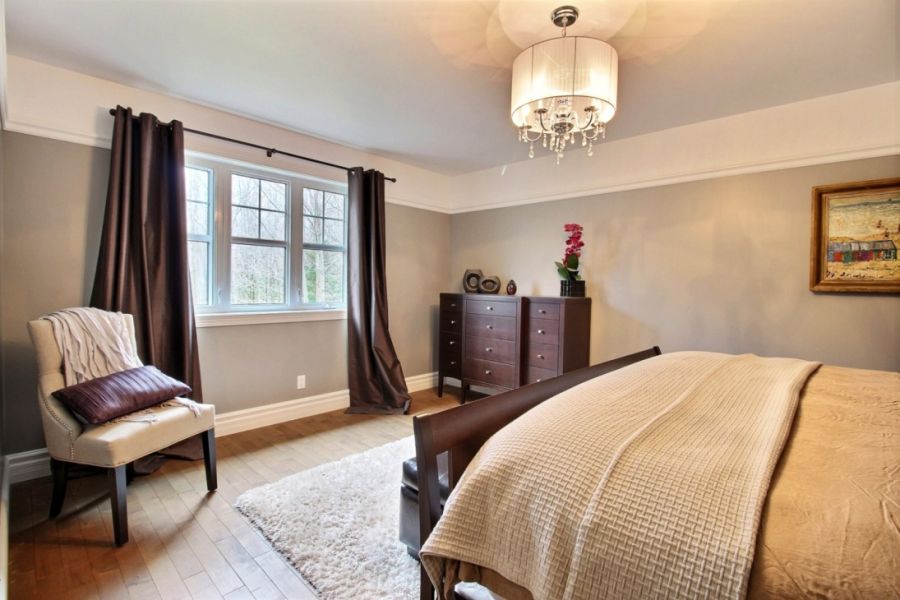 The en-suite bathroom will take your breath away; With a large bath and a huge vanity, it will be your favorite place to relax after a busy day. And there's even more to it!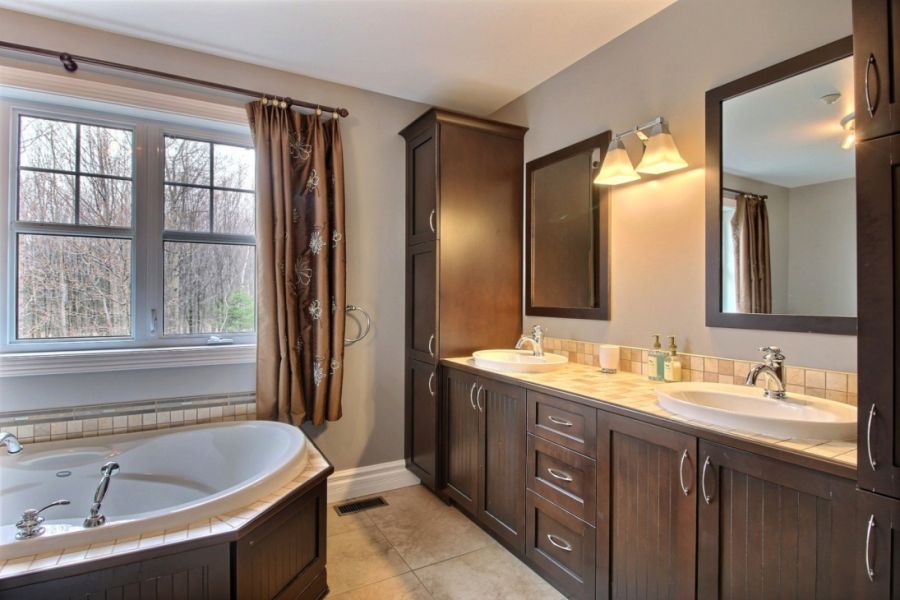 The large walk-in shower will blow you away!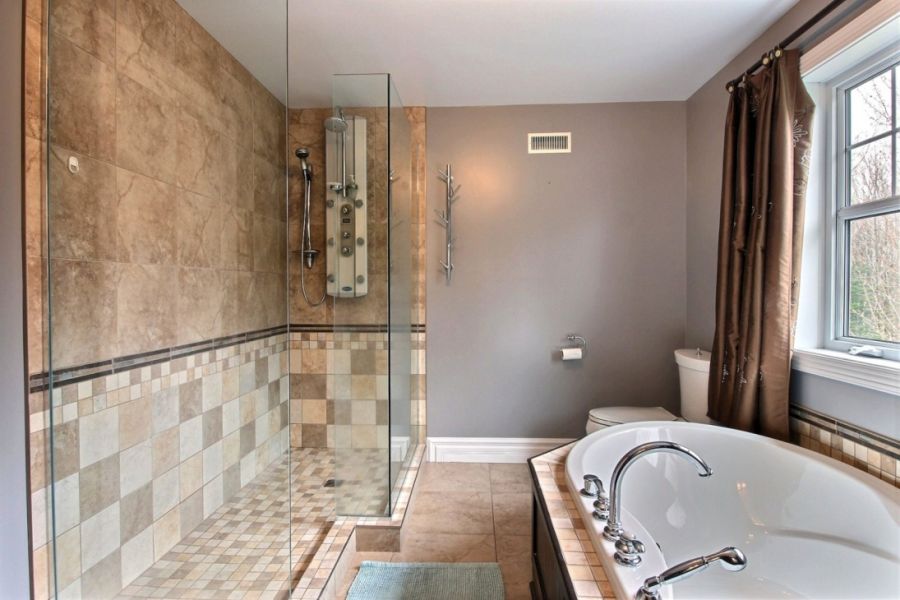 Like the ground-floor rooms, each bedroom is filled with natural light, which highlights the beautiful wood floors!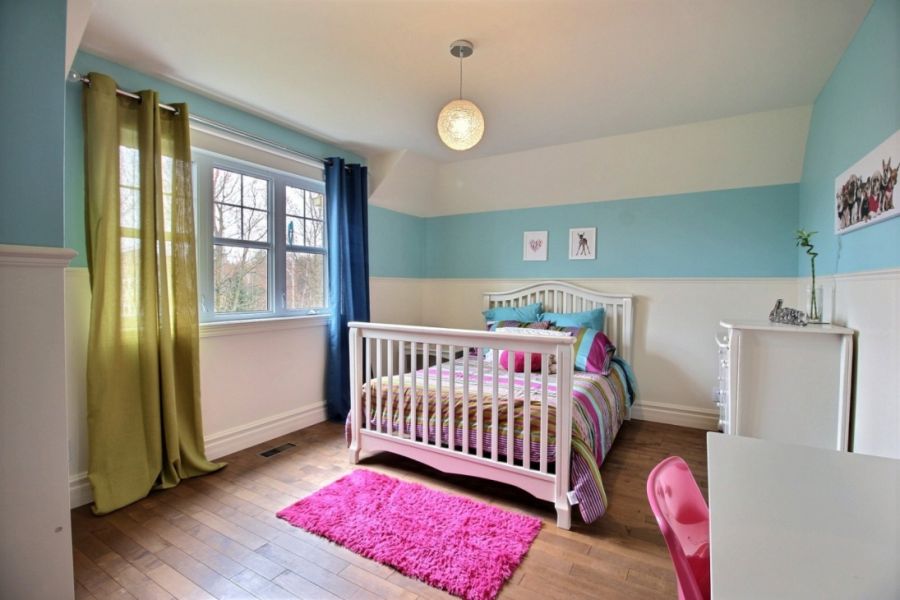 Just like the master bedroom, the other two have a walk-in closet; Your children will have no excuse for not keeping their room clean and tidy!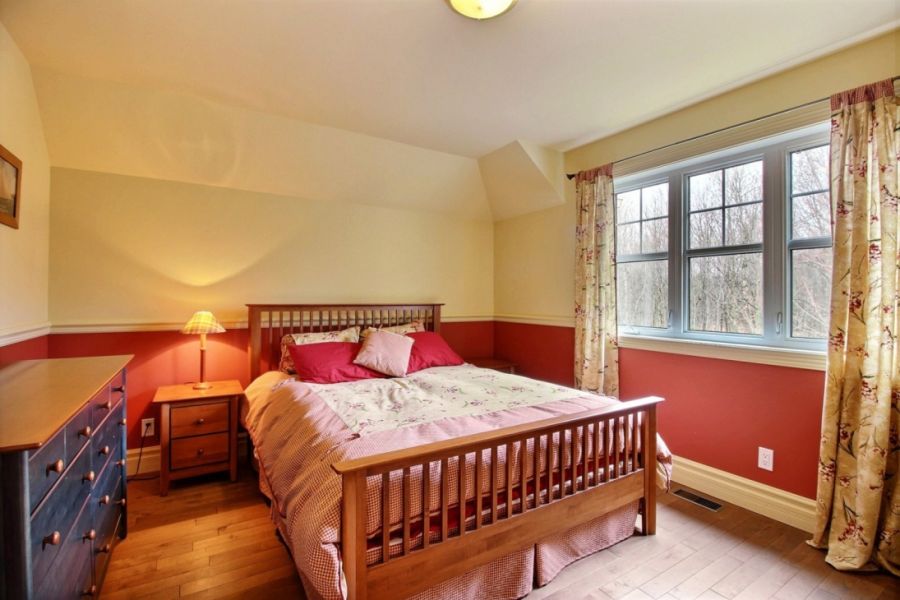 A second bathroom with a bath and separate shower is also located on the second floor. What else could you ask for?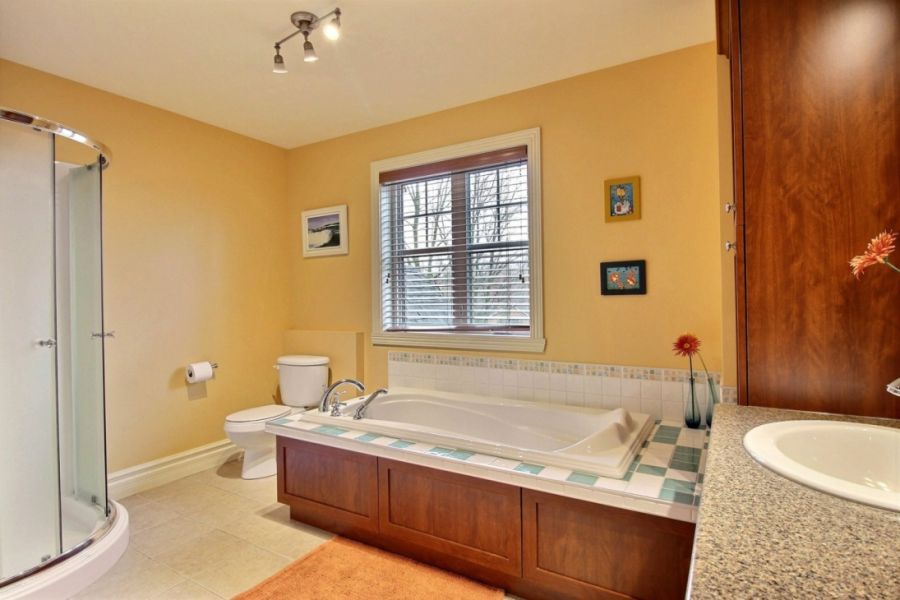 Arrange this large family room to suit your needs: Playroom, home cinema, gym… It's up to you! You will also find a nice bathroom with washer and dryer plug-ins, a cold room, an office corner and a storage room in the basement. Convenient!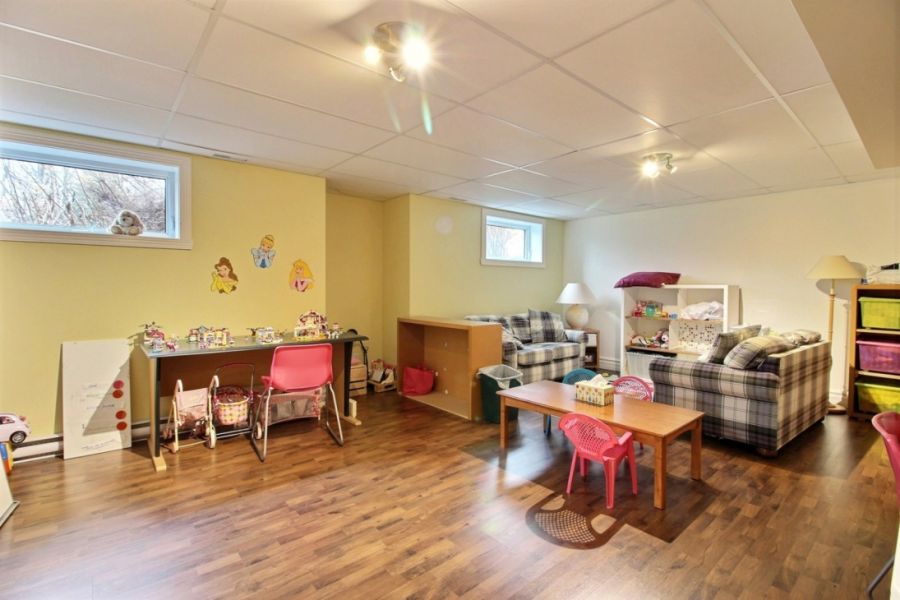 Already in love with this property? Wait to see the beauty of its backyard! The 32,291-square-foot lot is fenced, allowing your children to play safely. Imagine yourself lounging comfortably in the hot tub (included in the sale!), a glass of wine in hand… That's what we call living the dream!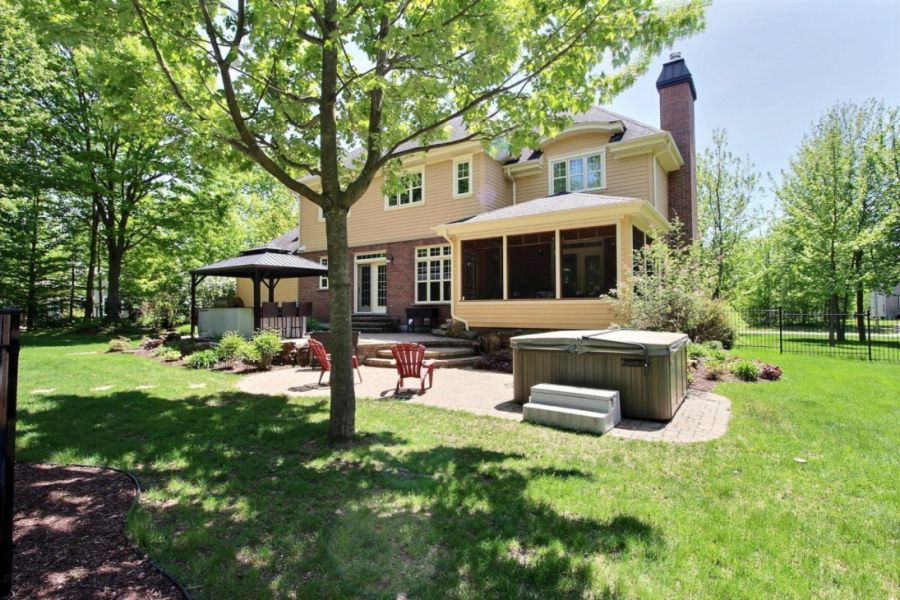 Your backyard will quickly become the gathering spot for unforgettable BBQ parties with family and friends! Prepare to be extra popular in the summer with the in-ground pool with a salt filtration system!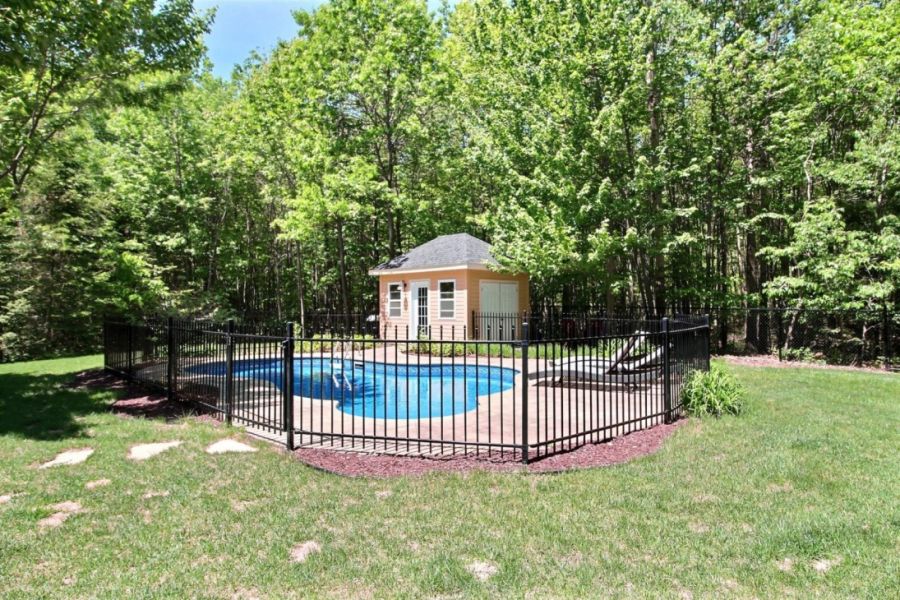 You will love Drummondville! Located halfway between Montreal and Quebec City, this lively city offers its citizens a living environment where everyone can blossom.
Would you like to learn more about this magnificent property for sale located at 570 Du Cardinal Street, Drummondville? Read its detailed file (listing #28553407) and contact Dany Bellemarre, real estate agent at RE/MAX Synergie. Hurry… It will not stay long on the market!